Only 6 days left! Don't be late!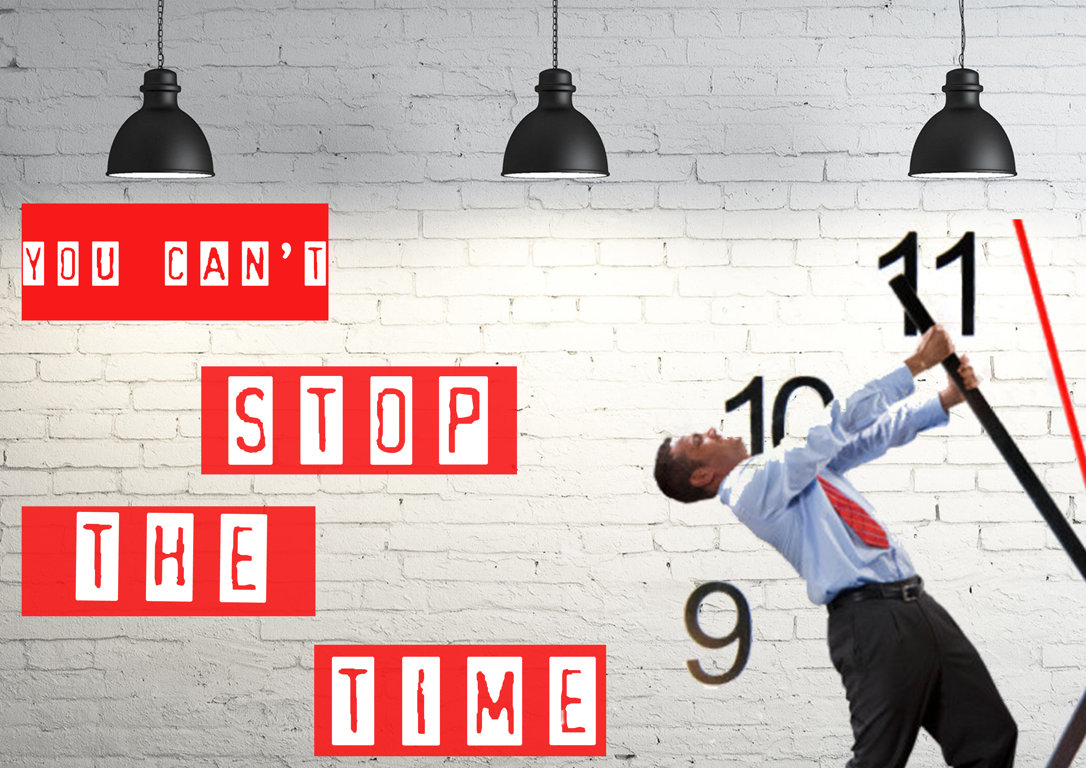 The sun is melting the last of the winter snow and with it – our SDL Trados Studio prices!
Discounts on Freelance and Professional licenses and upgrades! Prices starting from
EUR 85.75 + VAT.

SDL Trados Studio 2014 Freelance only EUR 208.50 + VAT (EUR 347.50 + VAT)
SDL Trados Studio 2014 Freelance Plus only EUR 256.50 + VAT (EUR 427.50 + VAT)
Professional licences and server solutions
Fantastic offers on SDL Trados Studio Professional, SDL Trados Studio Workgroup, SDL GroupShare server, SDL GroupShare bundles with professional desktop licenses, SDL GroupShare Cloud.
Prices starting from only EUR 850.00 + VAT for new licences, EUR 318.00 + VAT for upgrades and EUR 160.00 + VAT/month for servers!!!
We are using SDL Trados Server and Desktop software in our translation project business every day so we can share our practical experience and recommend the best solution for your business needs.
Ask us for assistance +371 67270017 or Skype: kaspars_klavins_mestako. We are always there for you and if we cannot answer immediatelly, we will call you back ASAP.
I hope to hear back soon from you!
No comments
Leave a reply